It's that time of the year again…
Make sure your HVAC System performs efficiently all year long with our professional HVAC Tune-Up.
Request Service
Service Agreements
Having your systems checked regularly keeps them running efficiently and this saves you money on your utility bill month after month.
Learn More
See What Our Customers Have to Say -
128 Reviews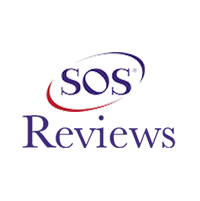 Randy Edmonson -
07/27/2022
Granbury
Been visiting out of state and arrived home in a heat wave at 105 degrees. AC only ran for 20 minutes and shut off. Knowing how busy companies are a...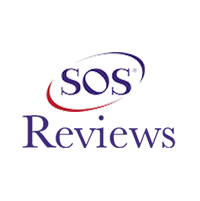 V Mosser -
06/02/2022
Granbury
Excellent service at a reasonable price. Called for a quote on Tuesday, new unit was installed on Thursday as promised. The weather was in the nineti...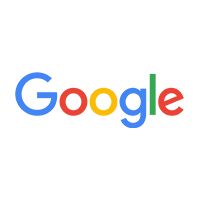 Garrett womersley -
08/15/2020
Great experience with David! Very professional, honest & very fair in pricing. My bill was a lot lower than anticipated, so very grateful! And took ca...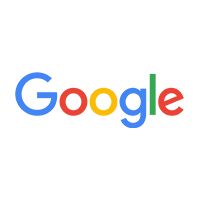 marinda williams -
01/11/2022
We have had an all around wonderful experience with Bates Heating and Air! David quoted us a fair price -way less than many competitors in town! We go...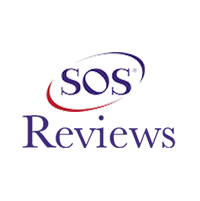 Stan Moore -
09/15/2020
Granbury
I sent pictures of the model and fan motor at their request. Technician arrived with the correct fan motor and we had air conditioning. I had the co...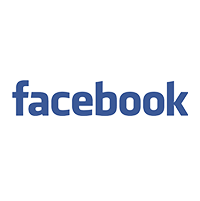 Aimee Erickson -
07/18/2022
Thank you so much for coming out and fixing a problem in my home that another contractor created. My energy consumption has dropped to 30% of what it...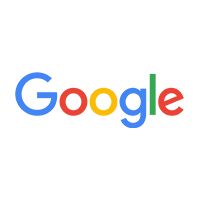 Kimberly Flannery:M -
08/04/2021
Professional, thorough and reasonably priced . I would definitely use him in the future .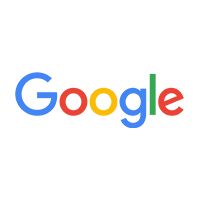 Bates was the best company I could have chosen! They were so understanding and helpful to get through a worn out system, they helped in anyway possibl...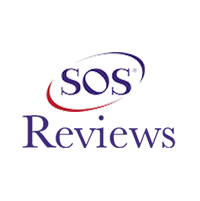 Vicki Wright -
06/08/2021
Granbury
We called Bates after we had one of the better known companies give us an evaluation on our air conditioning system. The first company left us with no...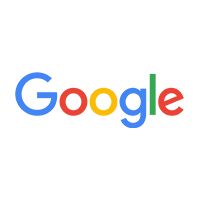 Dustin Finley -
06/28/2022
Have used David for a full system install in a rental property, new outside unit in another house and if I can get him to Arlington, I'll have him d...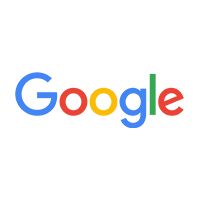 William Wolfe -
05/14/2022
Bates heating and air came out to replace one of my HVAC units it was a tough one to replace going through what I would consider a mouse hole in the c...
AC Repair Granbury TX | Trusted Air Conditioner Installation & Maintenance Services
Your comfort is our business.
Bates Heating and Air is dedicated to providing the best possible solution for your home or business. You can count on us to provide you with a system and solution that fits your unique needs, and since we've installed many systems in this area, we've earned a reputation for doing the air conditioning repair service job right the first time.
Losing your cool only makes sense when your cooling system fails. Our city's residents are familiar with this feeling owing to the region's sweltering conditions. Not to worry, anyone living in our operation areas is lucky.
It's our pleasure to make your home cozy with our swift HVAC solutions. Nothing steals your joy like a damaged AC. But losing your peace of mind isn't the only danger of overlooking your unit's servicing and air conditioning repair service.
For starters, you endanger your safety, seeing gas leaks result in carbon monoxide poisoning. Vomiting, migraines, and dizziness could signal low refrigerant amounts. You are not mentioning dust from clogged filters, causing sneezing, wheezing, and coughing.
These symptoms are your cue to seek HVAC services, particularly for homes with asthma. Don't forget to turn off your system and consult aThat'sr. That's not all; the unit may also burn your house when it overheats or has loose connections.
Ignoring repairs also slows down your system. Call us if your heating, air conditioning, and air quality unit don't deliver satisfactory temperatures. The same applies to unpleasant noises like flaps and squeals that signal broken or loose internal components.
Moreover, malfunctioned devices invite high power bills. While you can handle the skyrocketing costs by cleaning AC filters, problems like destroyed coils require professionals in Granbury, TX.

Need Your Air Conditioner or Furnace Fixed? Call Our HVAC Pros!
You're entering winter or summer, your heating and cooling system is your closest companion during unbearable temperatures. But having these devices is not enough. Without trustworthy Granbury, Texas HVAC specialists, you endure chilling and sweltering conditions when the system fails unexpectedly.
Our team comes to your rescue no matter the time. Even without emergencies, feel free to contact us with any HVAC questions. On top of being attentive, our customer agents understand cooling systems to address your concerns satisfactorily.
Not saying we know everything. Listening to our Granbury, TX customers helps us improve service delivery. This goes together with our pleasant customer representatives. The agents receive calls with a smile to brighten your dullest days.
The good news is you don't have to wait forever for us to answer your calls or emails. Since we understand the discomfort from damaged HVAC units, we reply promptly to phone calls.
You'll also love our simple payment processes. Our financial partners facilitate helping with the units purchased at low interest and monthly payments you're short of funds. You can forget extra fees thanks to our transparent pricing models in Granbury, TX. We also offer promotions and subsidize our prices to ensure you have your heating and cooling under control

Get Your Air Conditioning or Heating Repaired ASAP | Call Today!
Nothing is more important for our company client's comfort in Granbury, TX. Although manufacturers target longevity, ACs, and furnaces still fail. When this happens, an air conditioning repair contractor who understands the difference is their best bet
Since they're continually updating their HVAC skills, no unit is too complex for our technicians. Again, years on the job make our technicians knowledgeable about older machines in Granbury, TX. Talk to us if you need help with your home or work HVAC system.

Our Qualifications
Bonded & Insured
We are heating and cooling professionals in Granbury, TX! We maintain a high level of quality among our staff. All of our installers and repair service technicians are trained on a regular, ongoing basis. We, and they, are certified by the following industry organizations:
Carrier Dealer
What makes a Carrier Dealer stand out is the unparalleled performance the company offers -- true excellence in every aspect of operations, product solutions, and technical know-how in Granbury, TX.
Trane Dealer
What makes a Trane Dealer distinct is the exceptional service the company offers -- they demonstrate a commitment to customer satisfaction and continuing education in Granbury, TX.
Better Business Bureau (BBB)
The Better Business Bureau (BBB) system in the U.S. extends across the nation, coast-to-coast, and Hawaii, Alaska, and Puerto Rico. Since the founding of the first BBB in 1912, the BBB system has proven that most marketplace problems can be solved somewhat through voluntary self-regulation and consumer education.
Granbury Chamber of Commerce
Since 1952, our installation and repair service in Granbury, TX professionals have been proud members of the Granbury, TX Chamber of Commerce. They have been dedicated to strengthening and promoting the economic success of our community through effective leadership.
Our Products
As a Carrier® and Trane® dealer, with a wide variety of products to choose from, we can keep your family healthy and feeling comfortable all year long. We carry a complete line of indoor comfort equipment with innovations that raise the standards of comfort and reliability, including air conditioners, heat pumps, gas furnaces, programmable thermostats, humidifiers, ductless split systems, air cleaners, ultra violet lights, ventilators and zoning products. Let the experts at Bates Heating and Air help you customize a solution that's right for you.
Learn More
Our Services
We are service professionals! As licensed contractors and specialists in the field of heating and air conditioning, we have the tools, the equipment, and the experience to keep your equipment running smoothly all year long. If it is emergency service that you need, we are available to assist you! To help reduce service emergencies, we offer service agreements to keep your comfort system running at peak performance.
Learn More
Call Us Today to Learn More!
We service and repair all brands including: