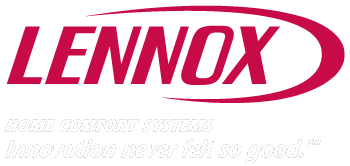 See What Our Customers Have to Say -
129 Reviews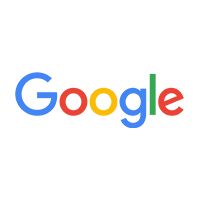 Kimberly Flannery:Mas -
08/04/2021
Professional, thorough and reasonably priced . I would definitely use him in the future .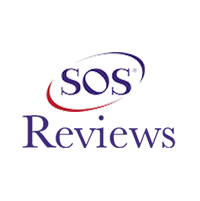 Billy -
03/01/2021
Weatherford
David was fast to respond when my heater went out, he was able to diagnose the problem quickly and give me the options for repairing a 15 year old uni...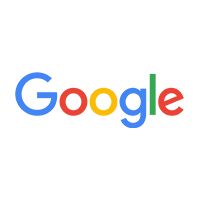 Garrett womersley -
08/15/2020
Great experience with David! Very professional, honest & very fair in pricing. My bill was a lot lower than anticipated, so very grateful! And took ca...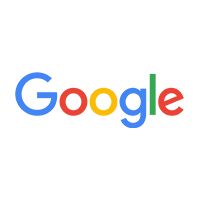 Brad Hoggatt -
06/03/2021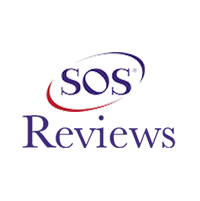 Linda Brandt -
07/16/2020
Granbury
A storm knocked out my air. I called this company and the owner said all his techs were out. I explained I was pretty desperate since I am 76 and ha...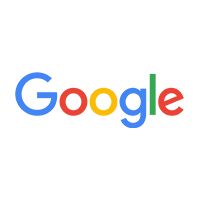 Joseph Smiskol -
06/26/2021
These guys are the best, most honest and fairest price around. Definitely will use them again if I have any issues with my HVAC going forward.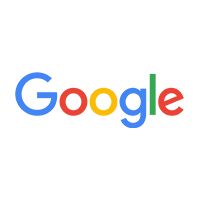 Rick & Lauren Messina -
08/15/2020
Quick and very friendly! Definitely recommend!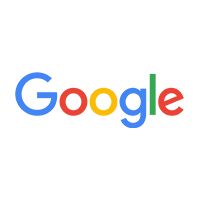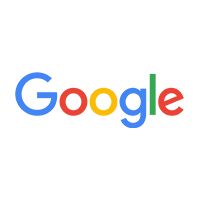 Janice Robertson -
07/13/2020
Was awesome! Very nice and very quick service!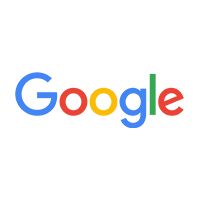 Denise Fisher -
07/17/2020
I called David Bates yesterday evening because my air went out. He came right out the next morning and fixed my air. Being July I really appreciated i...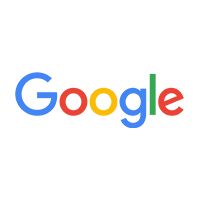 Bates was the best company I could have chosen! They were so understanding and helpful to get through a worn out system, they helped in anyway possibl...
Granbury TX AC & Furnace Repair | Trusted HVAC Installation & Maintenance
Your comfort is our business.
Bates Heating and Air is dedicated to providing the best possible solution for your home or business. You can count on us to provide you with a system and solution that fits your unique needs and since we've installed many systems in this area, we've earned a reputation for doing the job right the first time.
Losing your cool only makes sense when your cooling system fails. Our city's residents are familiar with this feeling owing to the region's sweltering conditions. Not to worry, anyone living in our operation areas is lucky. It's our pleasure to make your home cozy with our swift HVAC solutions. Nothing steals your joy like a damaged AC. But losing your peace of mind isn't the only danger of overlooking your unit's servicing and repairs.
For starters, you endanger your safety, seeing gas leaks result in carbon monoxide poisoning. Vomiting, migraines, and dizziness could signal low refrigerant amounts. Not mentioning dust from clogged filters, causing sneezing, wheezing, and coughing. These symptoms are your cue to seek HVAC services, particularly for homes with asthma patients. Don't forget to turn off your system and consult a doctor. That's not all; the unit may also burn your house when it overheats or has loose connections.
Ignoring repairs also slows down your system. Call us if your furnace doesn't deliver satisfactory temperatures. The same applies to unpleasant noises like flaps and squeals that signal broken or loose internal components. Moreover, malfunctioned devices invite high power bills. While you can handle the skyrocketing costs by cleaning AC filters, problems like destroyed coils require professionals.

Need Your Air Conditioner or Furnace Fixed? Call Our HVAC Pros!
Whether you're entering winter or summer, your heating and cooling system is your closest companion during unbearable temperatures. But having these devices is not enough. Without trustworthy HVAC specialists, you endure chilling and sweltering conditions when the system fails unexpectedly.
Our team comes to your rescue no matter the time. Even without emergencies, feel free to contact us with any HVAC question. On top of being attentive, our customer agents understand cooling systems to address your concerns satisfactorily. Not saying we know everything. Listening to our customers helps us improve service delivery. This goes together with our pleasant customer representatives. The agents receive calls with a smile to brighten your dullest days.
The good news is that you don't have to wait forever for us to answer your calls or emails. Since we understand the discomfort from damaged HVAC units, we reply promptly to restore your household's normal operations. You'll also love our simple payment processes. You can forget extra fees thanks to our transparent pricing models. We also offer promotions and subsidize our fees to ensure you have your heating and cooling under control. Our financial partners facilitate your unit's purchase at low interest and monthly payments if you're short of funds.

Get Your Air Conditioning or Heating Repaired ASAP | Call Today!
Nothing is more important for our company than the client's comfort. Although manufacturers target longevity, ACs, and furnaces still fail. When this happens, a contractor who understands different models is your best bet. Since they're continually updating their HVAC skills, no unit is too complex for our technicians. Again, years on the job make our technicians knowledgeable about older machines. Talk to us if you need help with your home or work HVAC system.

Our Products
As a Lennox® dealer, with a wide variety of products to choose from, we can keep your family healthy and feeling comfortable all year long. We carry a complete line of indoor comfort equipment with innovations that raise the standards of comfort and reliability, including air conditioners, heat pumps, gas furnaces, programmable thermostats, humidifiers, ductless split systems, air cleaners, ultra violet lights, ventilators and zoning products. Let the experts at Bates Heating and Air help you customize a solution that's right for you.
Learn More
Our Services
We are service professionals! As licensed contractors and specialists in the field of heating and air conditioning, we have the tools, the equipment, and the experience to keep your equipment running smoothly all year long. If it is emergency service that you need, twenty-four hours a day, seven days a week, we are available to assist you! To help reduce service emergencies, we offer service agreements to keep your comfort system running at peak performance.
Learn More
We service and repair all brands including: