Air Quality Testing Granbury TX | Reliable IAQ Systems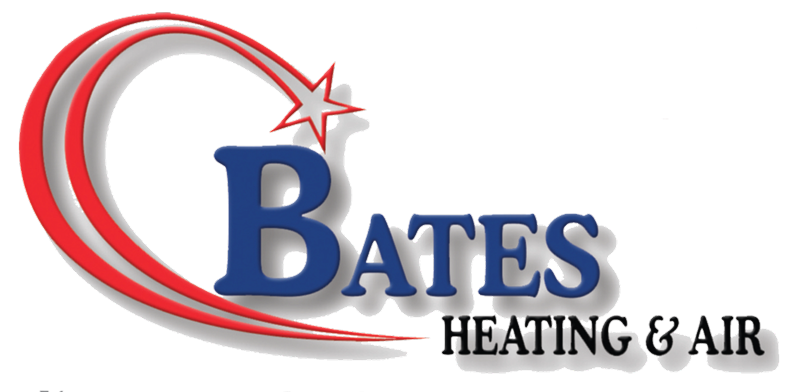 Most people associate air pollution with the outdoor environment. They fail to realize that indoor air contamination can be worse than outdoor. It's because contained areas allow the accumulation of contaminants more than open spaces. Yet, the quality of the air you breathe dramatically influences your health. Though it affects children, the elderly, and those with underlying conditions, inferior indoor air can harm anybody irrespective of age.
Hence you must regularly test the quality of your indoor air. It's particularly crucial when you move into a new house since you don't know the type of chemicals used by the previous occupants. At Bates Heating and Air, we provide professional air quality testing services to improve your indoor air quality. Read on to know more about our services.

Top-Rated Indoor Air Quality Testers Near You
The worst thing about air pollutants is that although they are around you, they are invisible. As a result, you may not consider testing until you begin to experience some symptoms. The signs of contaminated indoor air include frequent headaches, irritations, fatigue, sneezing, coughing, sinus congestion, and itchy eyes. In this situation, a professional will help discover the problem's source and develop the most appropriate solution.
There are three main types of pollutants found in homes. Biological contaminants come from living things like pollen, molds, and dust mites. On the other hand, chemical contaminants include the volatile organic compounds emitted by cleaning supplies, air fresheners, furnishings, building materials, paint, and lacquers. Additionally, combustion gases come from burning materials like unvented space heaters, fireplaces, woodstoves, and driers.
Have a professional conduct test and evaluate the level of internal air pollutants in your house often. Although some people prefer looking for cheaper DIY alternatives, your home air quality testing is a complex issue that needs a professional approach.
The task requires some sensitive tests, professional gear, safety equipment, a good understanding of building materials, and experience. To get a cost-quality balance, reach out to Bates Heating and Air. We have a team of experts who thoroughly analyze your indoor air quality to find all the possible pollutants, even the hidden ones. We will also let you know the extent of the damage. Some of the most common things that we test for includes:
Asbestos
Mold accumulation
Lead
Carbon monoxide
Formaldehyde
VOCs
After the testing, we will give you a detailed report covering all the information gathered. We will also advise you accordingly on how to tackle all the possible issues.
Need Your Indoor Home Air Quality Tested and Improved? Call Today!
We believe that everyone deserves to live in a healthy home. At Bates Heating and Air, we highly value all our clients, and we conduct careful assessment and sampling to give you accurate and reliable results. Our team of experts will, therefore, help you detect either single or multiple air contaminants. We will then show you the type of improvements needed and in what specific ways. Are you looking forward to creating a healthier home for your family? Contact us today to enjoy our fast and reliable services.