Ductless Mini Split Installations Granbury TX | Roof Mounted Systems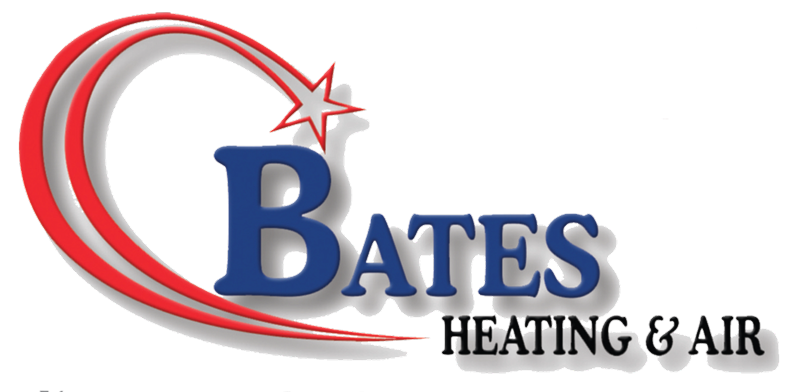 If you intend to install a new AC system, a roof-mounted ductless mini-split unit is ideal. While they may be a bit more expensive than traditional air conditioners, homeowners are increasingly opting for this new trend. It allows you to have a range of temperature zones within your house efficiently.

In case you are unsure about the system, don't worry; we have your back. At Bates Heating and Air, you can consult our HVAC specialists to help you select the best system for your needs. Additionally, we have the skills and knowledge required to give you top-notch services during the installation process. Below are more details worth noting.

Trusted Ductless Air Conditioner Installers Near You
Unlike the traditional AC system, the mini-split system does not depend on ductwork to cool or warm the rooms in your home. As a result, they require professional skills during installation to function efficiently. Luckily, with our technicians' help at Bates Heating and Air, we ensure that everything gets done right the first time.
We select the ideal position that can support the unit's weight to prevent vibration. Keeping in mind that it's an electrical device, we are also cautious enough to avoid heat or flammable objects. Still, our technicians make sure that it's not easily noticeable, leaving your house looking neat. Additionally, we can advise you on the best time to change the filters so that your unit keeps running well.
Once you decide to use the ductless air conditioner system in your house, here are the merits:
Versatility: The mini-split AC system has various fitting options. Therefore, depending on your house's interior design, we can install it in various ways to suit your preference. Our technician can install it on a drop ceiling or even suspend it.
Flexibility: One significant advantage of a ductless air conditioner is its small size. Therefore, we can install them in different rooms within your property to one outdoor unit depending on your heating and cooling needs.
Maintaining your Home's Integrity: For you to use the traditional AC system, your house must accommodate the entire ductwork. With the ductless units, we don't have to carve out spaces to accommodate vents and ducts. Therefore, the architectural integrity of your home remains intact.
More Savings: With the mini-split units, you can choose to cool some rooms and leave others. This way, you save on energy, thereby reducing your bills. Besides, the units are durable, and it takes longer to make replacements.
Need To Get Your Ductless Air Conditioning Installed? Call Today!
Bates Heating and Air treats every customer like family. We are always ready to listen to your needs to offer the best service and improve your home's comfort levels. Additionally, our team receives regular training to keep up with industry trends and have all the tools required for the job.
If you want to upgrade to this new AC system in your home, consider Bates Heating and Air. Our team will do the fitting and ensure that all units are in good working condition. Feel free to call or email us; we will be happy to serve you.