Air Duct Cleaning Granbury TX | Improve HVAC System Airflow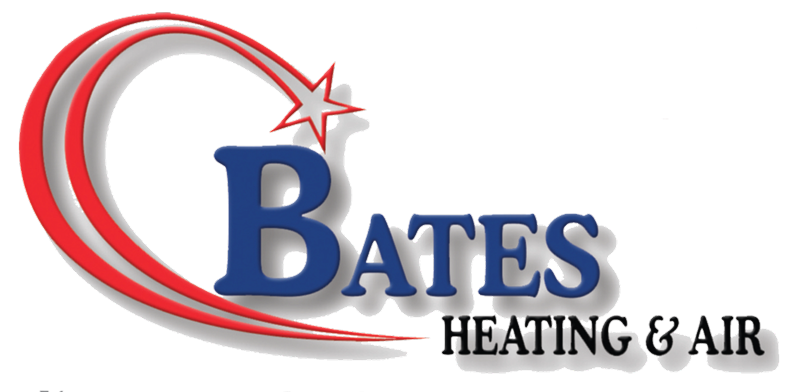 You most likely keep your home clean and tidy. However, air ducts are usually hidden within the house, and you can easily forget them. As a result, there may be a buildup of dirt particles in the ducts, including dust, dander, fur, chemicals, and mold. Yet, each time you turn on your heating and cooling systems, they can easily circulate these particles throughout your house.
At Bates Heating and Air, you can trust us to eliminate all the dirt in your AC ducts. This way, we will improve your indoor air quality.

Trusted Air Duct Cleaners Near You | Call Today
We understand that breathing quality air in your home is vital for you and your family members' health. As a result, we have continually provided top-notch air duct cleaning services to various clients within our area. Please don't wait until you have symptoms such as dizziness, fatigue, and headaches to hire our services. Instead, schedule a cleanup with us so that our technicians can ensure your ducts don't pose any risk.
When our experts do a thorough cleaning of the ducts, you enjoy the following benefits:
Improved Air Quality: The most significant benefit is enhanced air quality within your residential or commercial space. As experts, we eliminate all pollutants and debris in your AC ducts. It helps make the air in your home healthier and clean.
Better Airflow: You may notice that some rooms do not get enough air circulation than others due to debris within the air ducts. In this case, you need to call our professionals for a quick assessment and cleaning.
Improved Air Conditioner's Efficiency: Note that once particles build up in your ducts, they restrict airflow from your AC systems. Consequently, the air conditioner has to do extra work to cool your house. It leads to more energy costs and also exposes it to wear and tear. Our experts help boost your unit's efficiency by removing the particles in your ducts.
Eliminate Allergens and Irritants: If you suffer from respiratory problems such as asthma and allergies, you are susceptible to harmful airborne particles. Our duct cleaning services ensure that your AC system doesn't circulate dirty air within your home to promote healthy living.

Need To Get Your AC Air Ducts Unclogged? Get an Estimate!
We strive to make sure you have a healthier home with clean air. Therefore, once you call us to unclog your ducts, we take the least amount of time to work on your ducts. Still, we maintain the highest quality standards thanks to years of experience. Our team also undergoes regular training to enhance their skills and keep up with the best industry practices. Additionally, we have invested in the right tools to accomplish every task.
Are you ready to have your air ducts cleaned? Bates Heating and Air will provide you with the best services. Our technicians can handle any duct cleaning job effectively, living your house with breathable and healthy air. Therefore, go ahead and contact us or request a service; we will be happy to assist you