Click our guides below for help

Financing Your New Air Conditioning or Heating Equipment Purchase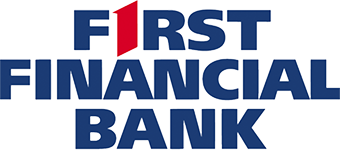 First Financial Bank N.A.
Now when you want financing for a variety of products and services, including Heating, AC, Plumbing, Pools, Spas, Windows, Flooring, you can choose First Financial Bank as your lender.
With financing from us, you'll enjoy:
Affordable payments
Competitive rates
Fast decisions
Please contact us to find out which financing options are available to you, or to learn about special financing promotions.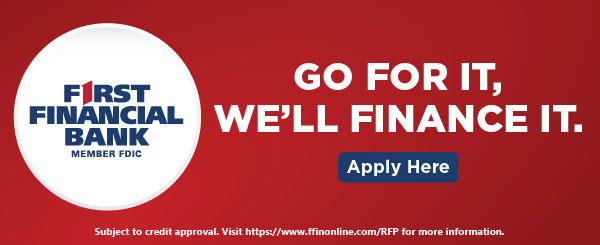 Microf
Hassle Free Monthly Payments with no credit necessary!
Microf is a relationship based company that places top priority on the wants and needs of our customers. Our innovative rent-to-own strategy provides unmatched flexibility to consumers through quick response times and multiple payment terms and options. Microf helps restore the heating and cooling needs of the consumer with an affordable monthly payment through our extensive contractor network.
5 Things You Need to Know About Microf:
We specialize in lease purchase financing for residential replacement HVAC systems.
We have a simple application process.
We offer near-real-time Pre-Approval, Further Review, or Decline decisions.
We offer convenient and affordable monthly renewal payment options based on 36, 48, or 60 months to ownership.
Customers can take advantage of meaningful monthly payment and early purchase option discounts.
Call us for more information on how the Microf program can work for you.
Apply Now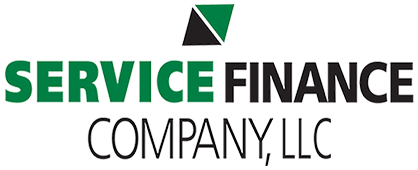 Service Finance
Service Finance Company, LLC is a nationally licensed sales finance company and an approved FHA Title I Lender. We are a primary lender providing installment loan solutions for qualified borrowers with favorable consumer interest rates and extended repayment terms. Our program strives to produce a low monthly payment that may offset the energy savings your customers enjoy when purchasing many energy savings products such as: HVAC, Windows, Doors, Siding, Sunrooms, Flooring, Water Treatment, Plumbing, Solar, Roofing, Insulation and many more.