Furnace Repair Weatherford TX | Top Maintenance Experts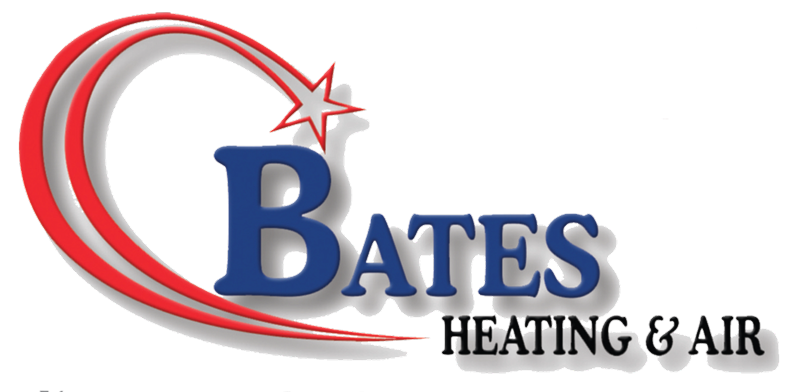 Is your furnace giving you a hard time? Repair it as soon as possible! If you keep ignoring the signs of malfunctioning, the heater's condition will continue to degrade further. So before the situation becomes dire, hire Bates Heating & Air and make your furnace up and running in an instant! Don't rely on inexperienced companies, and instead, choose only the best!

Heater Installation and Maintenance Services Near You
Regular maintenance is a must if you want to avoid the sudden breakdown of your heating system. With timely servicing, the furnace will function without any disturbance, keeping your safety and comfort undisturbed. So before winter sets in, opt-in for our expert heater repair and maintenance services, and experience our world-class services first-hand!
At Bates Heating & Air, we deeply value the needs and requirements of our customers. We treat each project, whether small or big, with equal importance. That is why we have a great reputation. With us, you will get not only full-proved services but also a reasonable pricing system. Starting with emergencies to pre-scheduled servicings– we do them all!
When you're searching for a local company for heater installation or repair, you will come across quite a lot of them. But hardly anyone can come close to us in terms of experience, skill, reputation, or fair pricing model. Our team comprises handpicked technicians trained and certified, and our friendly customer service team is always there to assist you in case you have any doubts. And unlike other amateur companies, we provide a complete guarantee of our services so that you can keep your faith in us!

Need Your Furnace Installed or Fixed? Call Our Nearby Experts!
When the furnace is not performing as per your expectations, a repair should be enough to address that matter. But if the issues become recurring, it's time to dig deeper and see whether you need to replace the system.
If you have observed these signs, then it's time that you let go of your old heater:
● There is a surge in your energy bills
● Temperature fluctuations across rooms have become a common cause of inconvenience
● The heater has become unusually noisy
● Rather than hot air, the heater is emitting cool air
● The indoor air is dry and uncomfortable
● There is dust everywhere in your home
Did you say yes to all of these signs? Then without any further delay, install a new heater, and restore comfort in your household.
This may appear like a huge decision at the moment, but you should always think about the long term. A newly installed furnace will bring down your energy consumption while also making sure that you stay wrapped in warmth throughout winter.
Our professionals at Bates Heating & Air will shoulder the installation's responsibility and will take care of all the minute details to ensure flawless work. So talk to our team today, and get a quote for your heater.