Furnace Repair Bluff Dale TX | Top Maintenance Experts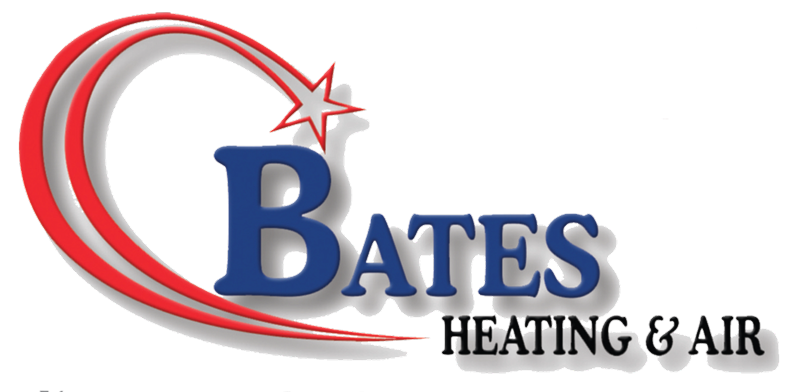 Is your furnace giving you a hard time? Repair it as soon as possible! If you keep ignoring the signs of malfunctioning, the heater's condition will continue to degrade further.
Our professionals swing into action as soon as they receive your call, irrespective of the time. Our job is as fast as our arrival. Forget dealing with strangers in your home for long. At the same time, we're thorough in unearthing invisible malfunctions.

Heater Installation and Maintenance Services Near You
While faulty connections cause fires, the heater might explode if it overheats. Being the best in the industry, we present years of training and experience to keep our customers comfortable. You'll be pleased to know our charges are pocket-friendly. This is in addition to promotions and financing opportunities.
At Bates Heating & Air, we deeply value the needs and requirements of our customers. We treat each project, whether small or big, with equal importance. That is why we have a great reputation. With us, you will get not only full-proved services but also a reasonable pricing system.
Need Your Furnace Installed or Fixed? Call Our Nearby Experts!
You don't need to be an HVAC expert to know your system is damaged. If you have observed these signs, then it's time that you let go of your old heater:
Surging Electricity Bills: The heater could be damaged if the power bills escalate despite running the same machines. Several factors increase energy charges. The first one is faulty installation. For instance, the technician might have oversized the system, making it turn on and off quickly. Remember, heaters with lower startups are more efficient. Other installation problems include missing parts, poor welding, and duct leaks.
Unusual Sounds: Every mechanical system should be free of internal resistance. Although the heater shouldn't be silent, it shouldn't make noise either. One sound you should be wary of is screeching that signals motor, belt, and bearing problems. On the other hand, rattling and humming may indicate loose panels and improper lubrication, respectively.
Strange Smells: While musty smells indicate mold, rotting stinks could result from a dead animal in the heater. Similarly, burning smells signal faulty connections and an impending fire or explosion. Not forgetting gas leaks that go hand in hand with nausea and headaches. You could also be facing blocked filters if your house is dusty moments after vacuuming it.
Inconsistent Heat Supply: Your unit has a problem if some rooms are freezing while others are hot. The same applies to varying humidity levels. This is especially true if all doors and windows are locked. While you can fix these temperature differences by unclogging the vents, you might need an expert to check the motors and ductwork.
Did you say yes to all of these signs? Then without any further delay, install a new heater, and restore comfort in your household.