Glen Rose TX AC Repair | Top Cooling Unit Maintenance Service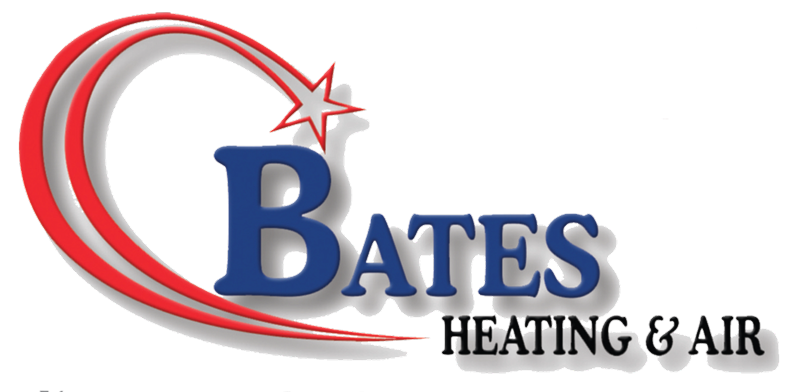 As the top cooling unit maintenance service near you, we must take care of your wellbeing. That's why we focus on solving individual problems that are plaguing your system. With our full-proved services, you will be able to restore the cool and comfort of your home in an instant. If you want to know more about us, let's get on a call.
You could also contact us with your heating and cooling questions when your machine is slower than usual. We listen to your concerns and advise you on the best remedies for your unit. Moreover, our customer representatives are pleasant. The last thing you want during a heating crisis is a rude agent. Our responses are also timely, regardless of whether you call or email us.

AC Maintenance and Tune-Ups | Keep The Cool Going Strong
A defective unit is also dangerous. First off, gas leaks poison the air you and your loved ones breathe, causing migraines, nausea, and dizziness. If these symptoms sound familiar, disconnect your cooling system, see a doctor, and seek our HVAC services. The same applies to blocked filters that emit dust to cause sneezing and wheezing. You don't want a faulty AC in a household with asthma patients.
Since summers are the time when you wholeheartedly rely upon your AC to keep the indoor temperature cool, that's when it needs servicing. You can opt for maintenance every once in a while, to ensure that the system is working well. And if the machine stops working suddenly, our repair services will tackle that with ease. In case there is an AC emergency, and you don't know what to do next, just keep our contact handy, and call our team immediately.
Don't Lose Your Cool | Call For AC Repairs
We have simplified the search for dependable AC contractors. Our satisfied customers prove why you should trust us with your home's cooling. We also work on commercial and industrial premises. Reach us now to arrange an appointment. We are waiting for your call!