Bluff Dale TX AC Repair | Top Cooling Unit Maintenance Service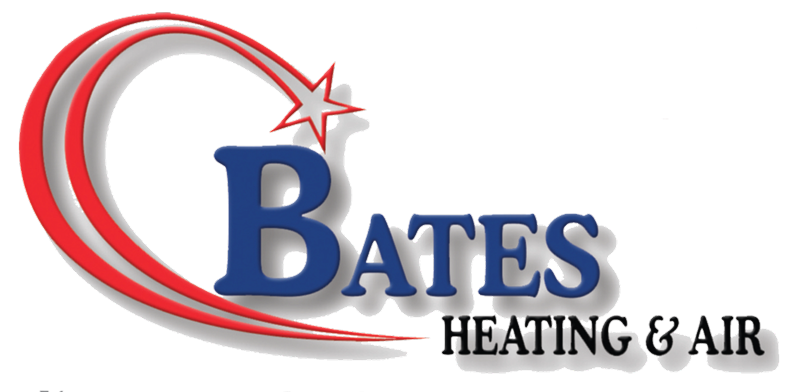 Spending the summer days without an AC is unimaginable– so make sure that your AC doesn't give you any trouble mid-season! Thanks to our prompt services, you can resolve all of your air conditioning needs under one roof, be it AC repair or AC maintenance.
You could also contact us with your heating and cooling questions when your machine is slower than usual. We listen to your concerns and advise you on the best remedies for your unit. Moreover, our customer representatives are pleasant. The last thing you want during a heating crisis is a rude agent. Our responses are also timely, regardless of whether you call or email us.

AC Maintenance and Tune-Ups | Keep The Cool Going Strong
Since summers are the time when you wholeheartedly rely upon your AC to keep the indoor temperature cool, that's when it needs servicing. You can opt for maintenance every once in a while, to ensure that the system is working well. And if the machine stops working suddenly, our repair services will tackle that with ease. In case there is an AC emergency, and you don't know what to do next, just keep our contact handy, and call our team immediately.

So, don't plunge into a risky affair, and hire a reliable company who would treat your air conditioning system with great care. Our team has many years of experience in this field and has undergone the required training to handle complicated situations with ease. No matter which type of air conditioner it is, they will bring it back to life in the blink of an eye. Owing to our customer-focused approach and reasonable pricing, you will get access to our top-class services without breaking the bank!

Don't Lose Your Cool | Call For AC Repairs
We have simplified the search for dependable AC contractors. Our satisfied customers prove why you should trust us with your home's cooling. We also work on commercial and industrial premises. Reach us now to arrange an appointment. We are waiting for your call!