Cleburne TX AC Installation | Trusted Cooling System Replacements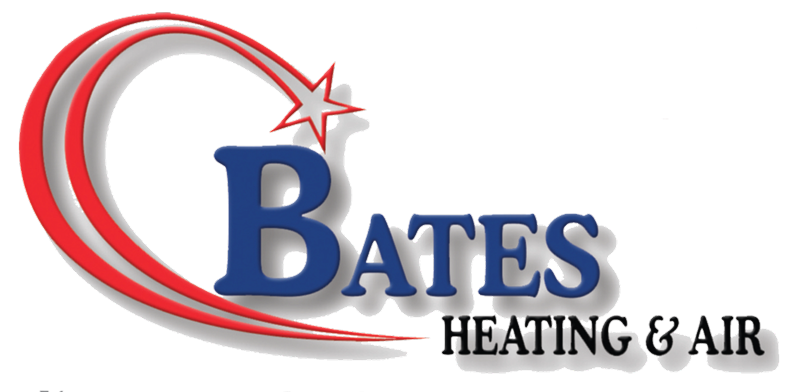 Your home cooling system is a critical investment if you live in areas with fluctuating temperatures. A damaged or inefficient home heating or cooling system can be a deal-breaker. It will not only cause discomfort but can drive the energy bills through the roof. To avoid falling into this trap, it's necessary to prioritize your entire home HVAC system's regular inspection. Our expert technicians recommend inspecting the AC unit at least once or twice a year to ensure the system is working optimally, especially when you need it the most.
So, whenever you notice that the AC is not working, reach out to us at once, and we will take care of the rest. Our team is always prepared to assist you, so give us a call today.
Air Conditioner Installs and Replacements You Can Trust
While there is no shortage of HVAC companies in this area, no one can match our level of services. Owing to our certified and experienced team of technicians and friendly customer care executives, we continue to be the top choice for customers. Be it repair, AC replacement, or anything else related to your cooling unit. You can keep your faith in our expertise!

Need Your Air Conditioning Installed or Replaced? Call Our Team!
Quality services and customer satisfaction are our greatest perks. In all we do, we strive to offer solutions to the best of our knowledge based on decades of experience in the industry. Whenever you run into problems in your home cooling system, remember we are a phone call away. We are dedicated to serving our clients in our service area, regardless of the time of day or night.