Bluff Dale TX AC Installation | Trusted Cooling System Replacements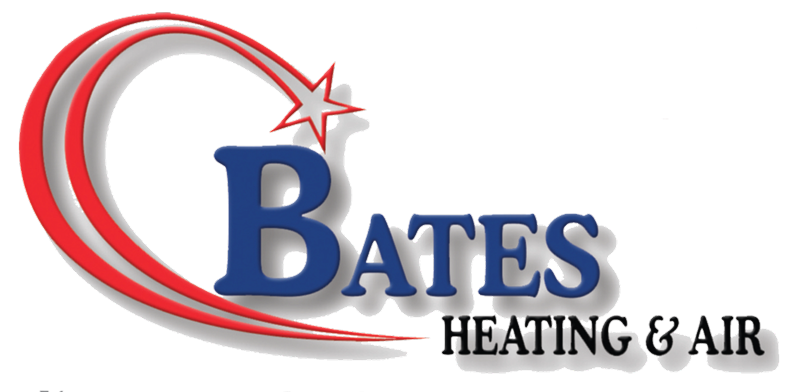 Your home cooling system is a critical investment if you live in areas with fluctuating temperatures. A damaged or inefficient home heating or cooling system can be a deal-breaker. It will not only cause discomfort but can drive the energy bills through the roof. To avoid falling into this trap, it's necessary to prioritize your entire home HVAC system's regular inspection. At Bates Heating & Air, we not only resolve the issues that are troubling your system but at the same time, we offer premium AC installation and replacement services.
Whenever you notice that the AC is not working, reach out to us at once, and we will take care of the rest. Our team is always prepared to assist you, so give us a call today.

Air Conditioner Installs and Replacements You Can Trust
Air conditioners are incredibly hardy, but like all other electronic items, you have to let go of them after a certain period of time.
But before you can decide to replace your home cooling system, here are some signs of failure to look out for:
You've had frequent repairs of your unit over the last couple of months
There are some cold or hot spots in your home
Too much noise is coming from the unit
Your energy bills are constantly rising
Your unit is 10+ years old
The unit doesn't meet your home cooling expectations
Instead of waiting till the home cooling system completely shuts down, it's better to upgrade to a new and energy-efficient unit in advance. Our team at Bates Heating & Air will undertake your project, and they will also make sure that you don't have to bear with any sort of inconvenience.
Need Your Air Conditioning Installed or Replaced? Call Our Team!
Whenever you run into problems in your home cooling system, remember we are a phone call away.
Our experts will install the new machine with immense care, keeping in mind your comfort and convenience.
Get a free estimate for your system. Contact us today!