Furnace Repair Glen Rose TX | Top Maintenance Experts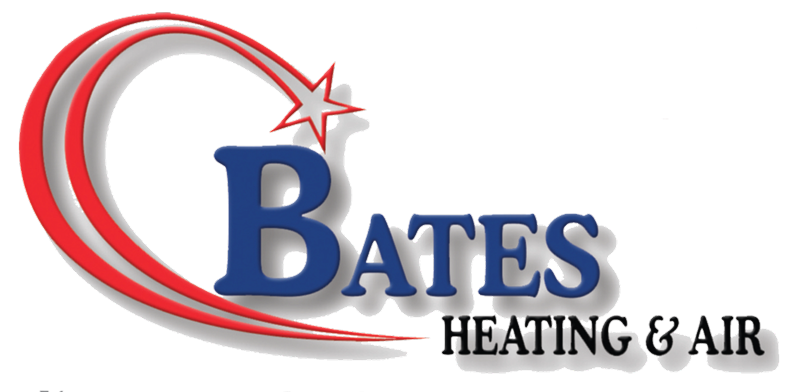 Is your furnace giving you a hard time? Repair it as soon as possible! If you keep ignoring the signs of malfunctioning, the heater's condition will continue to degrade further. So before the situation becomes dire, hire Bates Heating & Air and make your furnace up and running in an instant! Don't rely on inexperienced companies, and instead, choose only the best!

Heater Installation and Maintenance Services Near You
Nothing compares to your heater's coziness during winter. From new to old units, any system can fall apart. Apart from slowing down your heater, postponing repairs endangers your safety. While faulty connections cause fires, the heater might explode if it overheats.
Being the best in the industry, we present years of training and experience to keep our customers comfortable. You'll be pleased to know our charges are pocket-friendly. This is in addition to promotions and financing opportunities.

At Bates Heating & Air, we deeply value the needs and requirements of our customers. We treat each project, whether small or big, with equal importance. That is why we have a great reputation. With us, you will get not only full-proved services but also a reasonable pricing system. Starting with emergencies to pre-scheduled servicings– we do them all!

Need Your Furnace Installed or Fixed? Call Our Nearby Experts!
You don't need to be an HVAC expert to know your system is damaged. It's time to schedule an inspection of your unit exhibits any of these signs:
There is a surge in your energy bills
Temperature fluctuations across rooms have become a common cause of inconvenience
The heater has become unusually noisy
Rather than hot air, the heater is emitting cool air
The indoor air is dry and uncomfortable
There is dust everywhere in your home
Is a damaged furnace stealing your peace? Call or send a message online with your heating problems. With countless happy customers and even more referrals, you can trust us to keep your home cozy.
Our professionals at Bates Heating & Air will shoulder the installation's responsibility and will take care of all the minute details to ensure flawless work. So talk to our team today, and get a quote for your heater.