HVAC Repair Granbury TX | Local Maintenance Service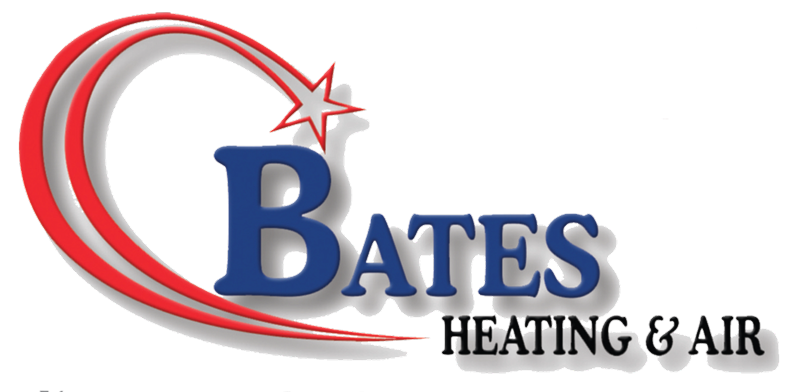 While running a business, the comfort of your customers and employees should be a priority. It helps boost productivity levels and increases your customer base. Throughout the year, you might experience temperature fluctuations. Hence, it would be best to work with a reliable and competent HVAC team to maintain good air quality.
At Bates Heating and Air, we have a good name for offering quality services within our area. We put your needs first and ensure that we address any heating and cooling problem with the urgency it deserves. Continue reading to learn more.
Your Trusted Commercial HVAC Installers Near You
Are you wondering how to go about the installation of your new HVAC system in your business? It's worth noting that any minor error during the process might result in expensive future repairs. Hence, getting certified and skilled technicians should be the first step. Experts at Bates Heating and Air will help do the work for you. We have dealt with many HVAC systems; thus, you can count on our experience to do the job and exceed your expectations.
Once you call us, we respond promptly to avoid any inconveniences. Our team then scrutinizes all the areas to make sure that the unit is in good shape. Next, we install the system professionally, taking all the precautions. Besides, we use up to date tools, and our technicians have had constant training to keep up with the industry changes. After the entire procedure is complete, we leave the working area cleaner than it was because we respect your business.
We have worked with many enterprises before, earning us a good reputation. You can trust us with any HVAC installation service no matter the model or make, including split systems and rooftop units. Therefore, you can depend on our professionals to make your business the most energy-efficient and comfortable as possible.

Need Your Commercial HVAC System Fixed or Installed? Call Today!
Whether you own a hotel, grocery store, or a deli, you dread having a malfunctioning HVAC system. Be ready for such an occurrence since your unit most likely works round the clock. As a result, problems may crop up due to wear and tear just like any other equipment. Incorrect maintenance or age can also lead to dysfunction.
Luckily, we have highly skilled and trained technicians whom you can trust to fix your unit. Our team has the expertise to deal with all kinds of HVAC systems; thus, we will spend the least amount of time on repairs. Still, we work with minimal disruptions to ensure that your clients have a piece of mind.
Keep in mind that your heating and cooling system is a great investment in your business. Therefore, you need the services of the best technicians whenever it has an issue. This way, you can be sure that it will save you a lot of cash in the long run.
Our qualified technicians at Bates Heating and Air are available 24/7 to fix or install your commercial HVAC unit. Contact us today; we will be glad to serve you.