Tolar TX AC Repair | Top Cooling Unit Maintenance Service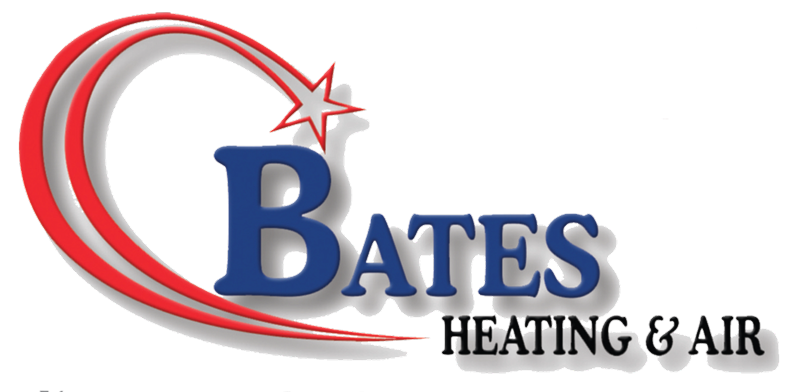 You don't want to lose air conditioning at night, especially when the sun is blazing hot the next day. Apart from stealing your sleep, the heat stalls the following day's activities such as exercising, working, and even watching TV. Call us before temperatures get out of control. With our experts in position, you can call us for cooling emergencies at any time.
As the top cooling unit maintenance service near you, we must take care of your wellbeing. That's why we focus on solving individual problems that are plaguing your system. With our full-proved services, you will be able to restore the cool and comfort of your home in an instant. If you want to know more about us, let's get on a call.
AC Maintenance and Tune-Ups | Keep The Cool Going Strong
Since summers are the time when you wholeheartedly rely upon your AC to keep the indoor temperature cool, that's when it needs servicing. You can opt for maintenance every once in a while, to ensure that the system is working well. And if the machine stops working suddenly, our repair services will tackle that with ease. In case there is an AC emergency, and you don't know what to do next, just keep our contact handy, and call our team immediately.
Furthermore, they have the right equipment for the job and know how to use it. Although they're thorough with your air conditioner, our professionals don't exaggerate the problem. They won't suggest a repair if it's unnecessary. This translates to affordable services. In addition to special promotions, our financial partners can help you purchase a new cooling or heating system. These institutions offer simple application processes, early purchase discounts, and low interest and monthly payments. After ascertaining the unit is running, our technicians recommend maintenance procedures for more extended service.

Don't Lose Your Cool | Call For AC Repairs
We have simplified the search for dependable AC contractors. Our satisfied customers prove why you should trust us with your home's cooling. We also work on commercial and industrial premises. Reach us now to arrange an appointment. We are waiting for your call!