Granbury TX AC Repair | Top Cooling Unit Maintenance Service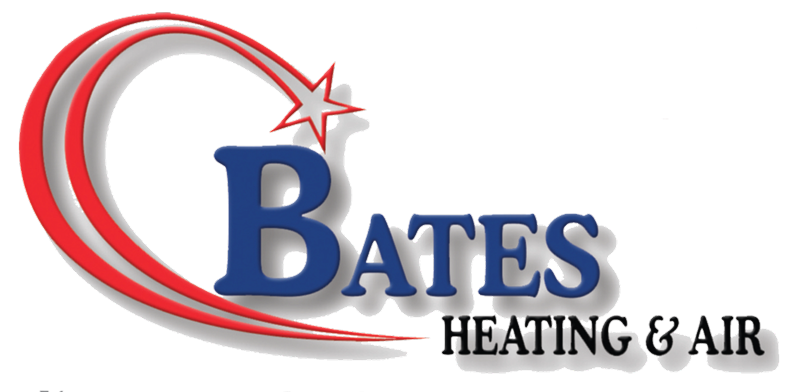 You don't want to lose air conditioning at night, especially when the sun is blazing hot the next day. Apart from stealing your sleep, the heat stalls the following day's activities such as exercising, working, and even watching TV. Call us before temperatures get out of control. With our experts in position, you can call us for cooling emergencies at any time. While other contractors have specific opening and closing hours, we work day and night to protect our clients.
You could also contact us with your heating and cooling questions when your machine is slower than usual. We listen to your concerns and advise you on the best remedies for your unit. Moreover, our customer representatives are pleasant. The last thing you want during a heating crisis is a rude agent. Our responses are also timely, regardless of whether you call or email us.

AC Maintenance and Tune-Ups | Keep The Cool Going Strong
It's not uncommon for HVAC companies to ignore the root of your system's problem and fix only visible malfunctions. By taking the easy way out, rogue contractors expose your unit to further defects in the future. It's also expensive. On top of additional diagnostic charges, you may need new AC components or another air conditioner if the old one is irreparable.
A defective unit is also dangerous. First off, gas leaks poison the air you and your loved ones breathe, causing migraines, nausea, and dizziness. If these symptoms sound familiar, disconnect your cooling system, see a doctor, and seek our HVAC services. The same applies to blocked filters that emit dust to cause sneezing and wheezing. You don't want a faulty AC in a household with asthma patients.
Not only that, defective wiring and overheating invites fires and explosions. We're not the type to prioritize profit over customer satisfaction. Our technicians inspect the unit to uncover noticeable and hidden problems. The next step is using our expertise and experience to fix the system. This process is fast to avoid intruding on your privacy. You don't have to worry about your AC model or when it was manufactured. Aside from encountering numerous systems throughout their career, our specialists are conversant with emerging technologies.
Furthermore, they have the right equipment for the job and know how to use it. Although they're thorough with your air conditioner, our professionals don't exaggerate the problem. They won't suggest a repair if it's unnecessary. This translates to affordable services. In addition to special promotions, our financial partners can help you purchase a new cooling or heating system. These institutions offer simple application processes, early purchase discounts, and low interest and monthly payments. After ascertaining the unit is running, our technicians recommend maintenance procedures for more extended service.

Don't Lose Your Cool | Call For AC Repairs
We have simplified the search for dependable AC contractors. Our satisfied customers prove why you should trust us with your home's cooling. We also work on commercial and industrial premises. Reach us now to arrange an appointment. We are waiting for your call!