Cresson, TX AC Repair | Top Cooling Unit Maintenance Service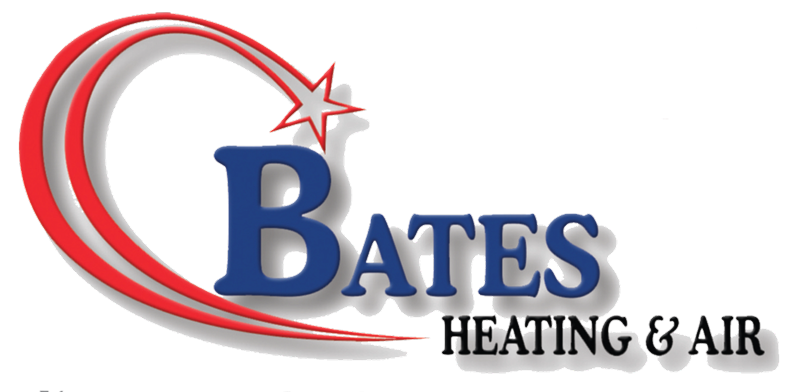 Spending the summer days without an AC is unimaginable– so make sure that your AC doesn't give you any trouble mid-season! Thanks to our prompt services, you can resolve all of your air conditioning needs under one roof, be it AC repair or AC maintenance.

Contact us with your heating and cooling questions when your machine is slower than usual. We listen to your concerns and advise you on the best remedies for your unit. Moreover, our customer representatives are pleasant. The last thing you want during a heating crisis is a rude agent. Our responses are also timely, regardless of whether you call or email us.

AC Maintenance and Tune-Ups | Keep The Cool Going Strong

Fine-tuning your AC is, without a doubt, a significant part of your household maintenance. While there are a lot of companies out there who claim to take care of your HVAC-related issues, you must not don't give in to empty promises. Most amateur corporations fail to comprehend the underlying problems and offer short-term solutions instead of addressing the more profound concerns. Once the AC malfunctions all over again, they won't be around to assist you.
Not only that, defective wiring and overheating invites fires and explosions. We're not the type to prioritize profit over customer satisfaction. Our technicians inspect the unit to uncover noticeable and hidden problems. The next step is using our expertise and experience to fix the system. This process is fast to avoid intruding on your privacy. You don't have to worry about your AC model or when it was manufactured. Aside from encountering numerous systems throughout their career, our specialists are conversant with emerging technologies.

Don't Lose Your Cool | Call For AC Repairs
We have simplified the search for dependable AC contractors. Our satisfied customers prove why you should trust us with your home's cooling. We also work on commercial and industrial premises. Reach us now to arrange an appointment. We are waiting for your call!