Lipan TX AC Installation | Trusted Cooling System Replacements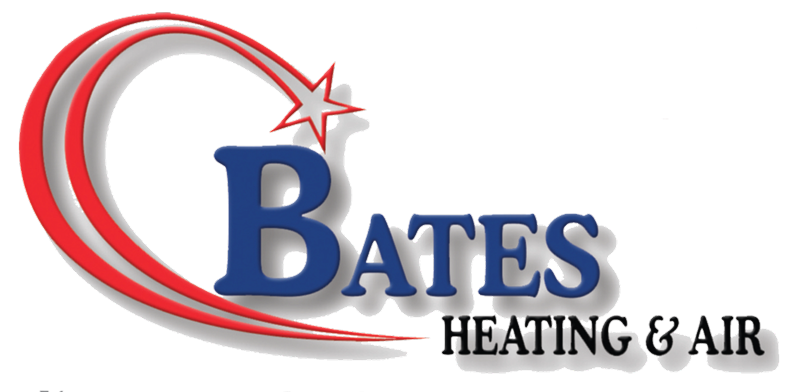 Your home cooling system is a critical investment if you live in areas with fluctuating temperatures. A damaged or inefficient home heating or cooling system can be a deal-breaker. It will not only cause discomfort but can drive the energy bills through the roof. You may have to consider installing a new AC machine to restore functionality in your home in such cases. Our expert technicians recommend inspecting the AC unit at least once or twice a year to ensure the system is working optimally, especially when you need it the most.
Whenever you notice that the AC is not working, reach out to us at once, and we will take care of the rest. Our team is always prepared to assist you, so give us a call today.
Invest in A New Cooling Unit
Your home cooling system, just like any efficiency machine, reaches its end of life. When that time comes, you'll note some failing parts and functions within the system. That's when the AC replacement becomes a necessity. Here, you want to be served by professional AC contractors who are experienced, licensed, and certified.
The air conditioning unit has been providing you with constant services for over ten years
It constantly requires maintenance
You have spent a great deal of money already to repair the system
Unusually high electric bills
You experience unusual temperature fluctuations in different rooms
The AC is noisy
Instead of waiting till the home cooling system completely shuts down, it's better to upgrade to a new and energy-efficient unit in advance. Choosing a unit that will meet your home cooling demands and still fall within your budget can be a bit challenging. However, our team of technicians will help you during the selection process to make everything easy for you.
Air Conditioner Installs and Replacements You Can Trust
Over the years, we have established a high reputation for our company, thanks to our excellent work, punctual services, and attention to total customer satisfaction.
To fully meet our clients' expectations, our team will first do an inspection and discuss the way forward to restoring your home cooling system's integrity. Regardless of your home layout, size, and budget, the technicians will find a way to meet your expectations. By putting our clients first, we can focus more on delivering on our promises, and this means going above and beyond to shine a smile on their faces.

Need Your Air Conditioning Installed or Replaced? Call Our Team!
Quality services and customer satisfaction are our greatest perks. In all we do, we strive to offer solutions to the best of our knowledge based on decades of experience in the industry. Whenever you run into problems in your home cooling system, remember we are a phone call away. We are dedicated to serving our clients in our service area, regardless of the time of day or night.