Granbury TX AC Installation | Trusted Cooling System Replacements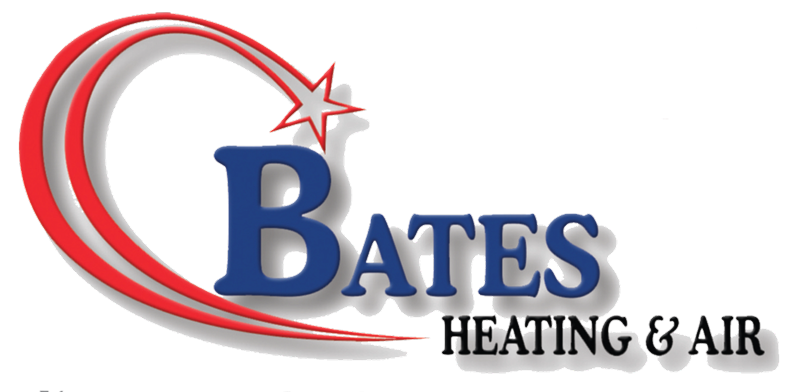 Our Work in Granbury -
36 Reviews
Reviews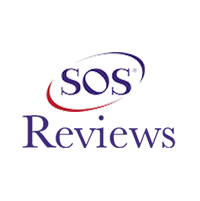 Teresa Sumrall -
01/16/2023
Granbury
Bates Heating & Air is a great company to work with. They are reliable, and offer great pricing. David has been very helpful to me. I needed a full...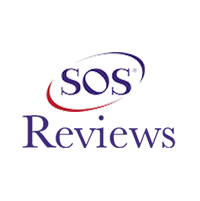 William Riley -
12/10/2018
Granbury
We are so glad we chose Bates Heating and Air. They did a great job, in and out quickly, cleaned up after the job and overall very pleased.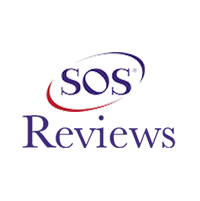 norma norris -
10/31/2019
Granbury
Our heater stopped working early in the morning on Halloween when the weather had quickly turned cold. The technician was very professional and polite...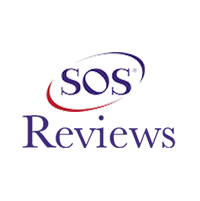 Sharon Glaser -
07/30/2018
Granbury
Gene did a great job and in addition to being competent, he was a very nice person. Would highly recommend this company.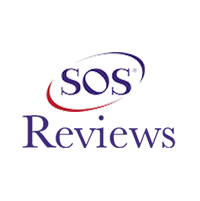 Karen Blackburn -
07/19/2018
Granbury
They were fast, friendly and fair! They responded quickly, accessed the problem and fixed it and charged a fair price! I highly recommend them!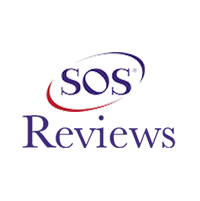 Donald Wildeboer -
11/17/2022
Granbury
Our furnace quit heating on Sunday about noon. We had never had Bates service before but the name was written down as someone who was referred if we ...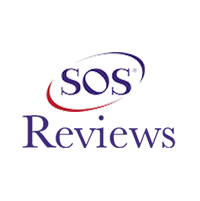 T W H -
07/18/2023
Granbury
The temp outside was 110 deg and my AC completely quit working. I called Mr. Bates after hours at 6 pm Wednesday. He answered the phone himself and ...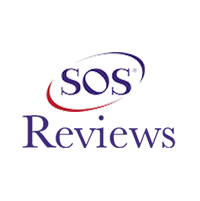 Regina -
05/16/2018
Granbury
Awesome service! Bates heating and air has saved us from the Texas heat. Very reasonable pricing and always willing to help us troubleshoot over the p...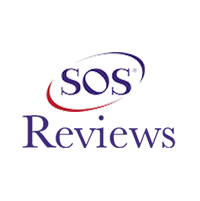 J Dodson -
09/30/2023
Granbury
Donny and his associate installed the outside unit with patience and did a great job. They had to lift a 4 ton unit over a 4foot wall and did not scr...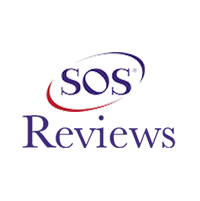 Melissa Garcia -
05/25/2020
Granbury
I am so satisfied with the honesty and fairness of this company. I would highly recommend them. When others wanted to sell me a whole new system for t...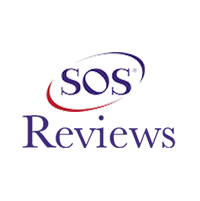 Stan Moore -
09/15/2020
Granbury
I sent pictures of the model and fan motor at their request. Technician arrived with the correct fan motor and we had air conditioning. I had the co...
Your home cooling system is a critical investment if you live in areas with fluctuating temperatures. A damaged or inefficient home heating or cooling system can be a deal-breaker. It will not only cause discomfort but can drive the energy bills through the roof. To avoid falling into this trap, it's necessary to prioritize your entire home HVAC system's regular inspection. Our expert technicians recommend inspecting the AC unit at least once or twice a year to ensure the system is working optimally, especially when you need it the most.
Enlist a New Cooling Combatant to Beat the Heat
Your home cooling system, just like any efficiency machine, reaches its end of life. When that time comes, you'll note some failing parts and functions within the system. That's when the AC replacement becomes a necessity. Here, you want to be served by professional AC contractors who are experienced, licensed, and certified.
But before you can decide to replace your home cooling system, here are some signs of failure to look out for:
You've had frequent repairs of your unit over the last couple of months
There are some cold or hot spots in your home
Too much noise is coming from the unit
Your energy bills are constantly rising
Your unit is 10+ years old
The unit doesn't meet your home cooling expectations
Instead of waiting till the home cooling system completely shuts down, it's better to upgrade to a new and energy-efficient unit in advance. Choosing a unit that will meet your home cooling demands and still fall within your budget can be a bit challenging. However, our team of technicians will help you during the selection process to make everything easy for you.

Air Conditioner Installs and Replacements You Can Trust
Every time you're about to make an upgrade or repairs to your home cooling system, the first thing that should come to mind is choosing the right people for the job. The market is full of HVAC contractors that promise more than they can deliver. This way, customer satisfaction has always been a challenge for homeowners looking for quality and reliable services.
To fully meet our clients' expectations, our team will first do an inspection and discuss the way forward to restoring your home cooling system's integrity. Regardless of your home layout, size, and budget, the technicians will find a way to meet your expectations. By putting our clients first, we can focus more on delivering on our promises, and this means going above and beyond to shine a smile on their faces.

Need Your Air Conditioning Installed or Replaced? Call Our Team!
Quality services and customer satisfaction are our greatest perks. In all we do, we strive to offer solutions to the best of our knowledge based on decades of experience in the industry. Whenever you run into problems in your home cooling system, remember we are a phone call away. We are dedicated to serving our clients in our service area, regardless of the time of day or night.