Glen Rose TX AC Installation | Trusted Cooling System Replacements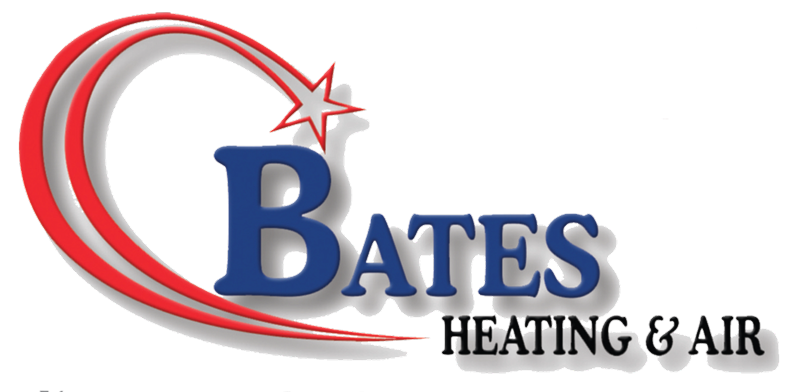 As the hot wind hits you hard, you turn to your air conditioner for comfort and cool air. But when the machine loses its ability to perform well, it becomes difficult to endure the discomfort that summer brings along. You may have to consider installing a new AC machine to restore functionality in your home in such cases. At Bates Heating & Air, we not only resolve the issues that are troubling your system but at the same time, we offer premium AC installation and replacement services.
Invest in A New Cooling Unit
Air conditioners are incredibly hardy, but like all other electronic items, you have to let go of them after a certain period of time.
So, how would you understand that it's time to say goodbye to the old air conditioner? Let's check the tell-tale signs:
The air conditioning unit has been providing you with constant services for over ten years
It constantly requires maintenance
You have spent a great deal of money already to repair the system
Unusually high electric bills
You experience unusual temperature fluctuations in different rooms
The AC is noisy
When you feel interrupted by your malfunctioning AC and notice these signs, it's time for you to purchase a new machine. If you are worried about bearing the hefty cost of new installation, try and take a look at the broader picture. Your AC is an investment that would continue to keep your comfort intact for many years to come.
Our team at Bates Heating & Air will undertake your project, and they will also make sure that you don't have to bear with any sort of inconvenience.

Air Conditioner Installs and Replacements You Can Trust
Every time you're about to make an upgrade or repairs to your home cooling system, the first thing that should come to mind is choosing the right people for the job. The market is full of HVAC contractors that promise more than they can deliver. This way, customer satisfaction has always been a challenge for homeowners looking for quality and reliable services.
To fully meet our clients' expectations, our team will first do an inspection and discuss the way forward to restoring your home cooling system's integrity. Regardless of your home layout, size, and budget, the technicians will find a way to meet your expectations. By putting our clients first, we can focus more on delivering on our promises, and this means going above and beyond to shine a smile on their faces.

Need Your Air Conditioning Installed or Replaced? Call Our Team!
So in case you are planning to replace your old air conditioner, we are nearby to ensure that the process goes smoothly. Our experts will install the new machine with immense care, keeping in mind your comfort and convenience.
Get a free estimate for your system. Contact us today!